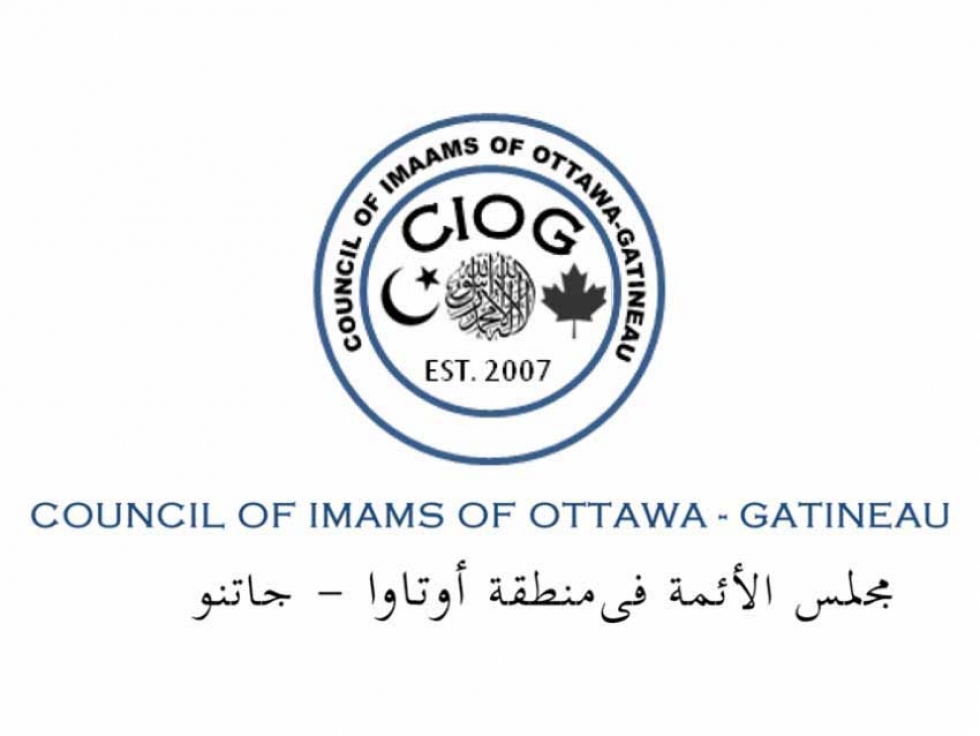 03
Jun


2019
All praise is for Allah Almighty. May the peace and blessing be upon the Messenger of Allah, his family, the faithful companions, and those who follow them.
The Council of Imams of Ottawa-Gatineau is pleased to inform the community that on Monday, 29th Ramadhan (June 3rd, 2019) there were confirmed moonsighting reports available following the Global Moon Sighting Criterion.
Accordingly, today is the 29th and final day of Ramadhan and Eid al-Fitr (1st day of Shawwal) will be on Tuesday, June 4th, 2019 insha-Allah.
On behalf of the Muslim community of Ottawa-Gatineau, the Council extends its best wishes to all Canadians and Muslims on this auspicious day and celebration of Eid ul Fitr.
The Council calls upon all Canadians and Muslims to remember all those who are the victims of unfortunate situations globally and pray for their deliverance from oppression and injustices.
Let us celebrate the Eid in the spirit of inclusion, forgiveness, reconciliation and sharing not only within the families and friends but right across our country.
The Council of Imams of Ottawa-Gatineau (CIOG)
Signed by the Council members (in alphabetical order):
Imam Ahmad Limame – Outaouais Islamic Centre
Imam Anver Malam – Jami Omar
Imam Ismail Albatnuni – AMA (Masjid ar-Rahmah)
Imam Mohammed Badat – Masjid Bilal
Imam Owais Tilly – Jami Omar
Imam Samy Metwally – Islamic Society of Gloucester
Imam Sikander Hashmi – Kanata Muslim Association
Imam Zijad Delic – SNMC
This statement is also endorsed by the following members of UMO-OG (United Muslim Organizations of Ottawa-Gatineau).
Ottawa Muslim Association
Islamic Society of Sandy Hill
The Mosque of Aylmer
This article was produced exclusively for Muslim Link and should not be copied without prior permission from the site. For permission, please write to info@muslimlink.ca.