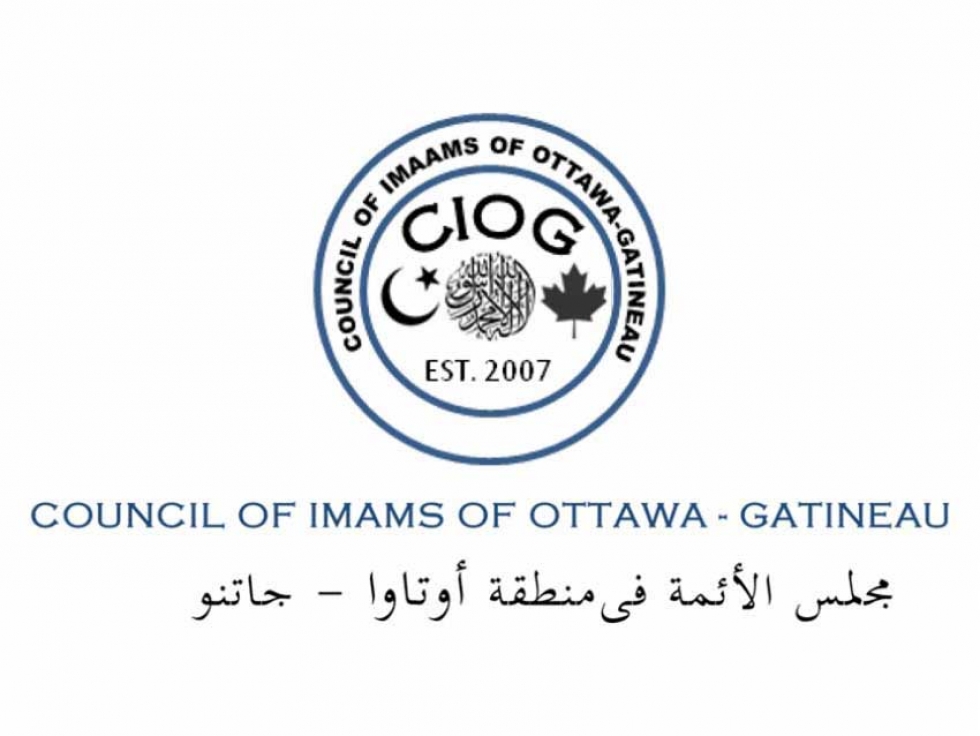 15
Apr


2020
Dear Members of the Muslim community,
Assalamu 'Alaikum wa Rahmatullahi wa Barakatuh! We hope and pray that you and your loved ones are all protected from the trials of our time in the form of the COVID-19 virus. This global pandemic has proven once again that who is in real control of our destiny and situation. The period of unprecedented economic growth and prosperity all of a sudden, within a matter of weeks, turned into global shutdowns and losses. Indeed, this is the time to reflect and realign our worldly efforts into proper perspective.
Guidance on Masjid's Function:
By the mercy of Allah (SWT), the blessed month of Ramadhan is just around the corner. Unless the public gathering order is relaxed, all masaajid will remain closed. However, in order to fulfill the right of the masjid, it is important that adhan is called five times daily and salaah is offered on time. For this, while complying with the order of government authorities, the appointed care-taker staff in each masjid is carrying out this responsibility and fulfilling the communal obligation on behalf of the entire community. Similarly, the Quran recitation will be completed in taraweeh, Insha Allah.
Guidance on Live Streaming and Praying in Virtual Jama'ah:
The Council has been receiving numerous requests from within the community members on permission and validity of forming jama'ah at home and virtually joining the imam in a masjid through live streaming of recitation. The Council has deliberated this issue at length while consulting well-known international scholars on their opinions and permissibility of such arrangement. The Council hereby is advising the community that such virtual formation of jama'ah is not valid under any jurisprudence. Therefore, any salaah offered in a virtual set-up shall be invalid and required to be repeated.
The Council Recommendation:
The community is advised that we must continue this very important ibadah in the month of Ramadhan albeit in our own homes. Please form jama'ah and pray together within your homes with members of only your own individual family. There is no change to the process. Recite what you have memorized from the Quran. InshaAllah, you will get the same reward as praying in a masjid. No matter how much we miss coming to the masjid, we must obey the law being enforced by the government authorities. If there are no male members in the family, one mature female may fulfill the role of Imam and lead the jama'ah of ladies and under-aged children.
Guidance on Ramadan Timetable:
While expressing our deep gratitude to Allah (SWT), the Council is pleased to inform the community that we have now one unified prayer and fasting calendar formulated for the entire region. All times with respect to fast startend and Isha times are synchronized in conformance to all fiqhi jurisprudence. This is a very significant achievement and demonstration of hard work to validate sources of differences and converging on a unified time table. The community is strongly advised to disregard other time tables printed and distributed for business marketing and promotion purposes in order to avoid confusion and developing unfounded doubts.
The Community support to local masaajid:
As we all know and we recognize that many people across all kinds of sectors have lost their jobs temporarily. Insha Allah, the situation will change before long. We must continue to engage with Allah (SWT) and put trust in Him. We must seek His protection from the depression-like feelings and anxiety due to the prevalent uncertainty and witnessing the huge death tolls and sad news all around us.
While we are doing all that we can do, in order to continue the operation of masaajid and fulfil their financial obligations, the Council would like to appeal to the resourceful community members to support your institutions in this difficult time. Just like running a household, each masjid also has fixed expenses to cover each month. With our masaajid being closed due to the shutdown, our donations boxes are empty and overall donations have dried up. This has never happened before – Subhan-Allah!
The Council would like to make a request to all the community members to make contributions to run our institutions. Our masaajid are also experiencing significant increases in the number of requests from financially strained families. In order to meet this growing need, the Council is asking everyone to pay your zakah obligation sooner rather than later. Please consult your local imam as to how to calculate correctly your zakah and fulfill the obligation.
Community Support: If you require assistance during this challenging time, please fill out this form online here.
Sadaqatul Fitr: The community is advised that the Council has decided 10 dollars as a minimum amount for your individual sadaqatul Fitr obligation. You may pay more based on your capacity. We ask Allah (SWT) to alleviate this unprecedented suffering from over the entire humanity out of His boundless mercy and rahmah.
Signed by: (In alphabetical order of first name)
Imam Ahmed Limame – OIC Gatineau
Imam Anver Malam – Jami Omar
Imam Ismail Al-Batnuni – AMA (Masjid Al-Rahmah)
Imam Mohammad Badat – Masjid Bilal
Imam Muhammad Suliman - OMA
Imam Mohsen El-Nadi - SNMC
Imam Owais Tilly – Jami Omar
Imam Samy Metwally - ISG
Imam Sikander Hashmi - KMA
Imam Zijad Delic – SNMC