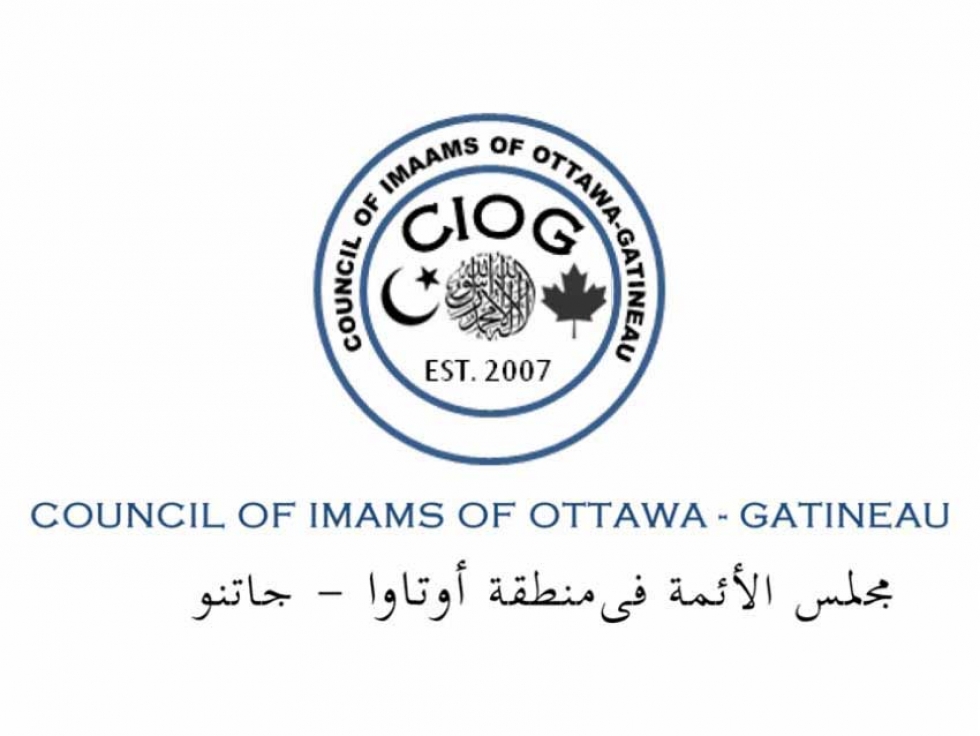 23
Apr


2020
All praise is for Allah Almighty. May the peace and blessing be upon the Messenger of Allah, his family, the faithful companions, and all those who follow them.
Based on the moon sighting confirmation consistent with the global moon sighting criterion, the Council of Imams of Ottawa-Gatineau hereby declares that the first of Ramadan will be on Friday, April 24, 2020.
Accordingly, Taraweeh prayers will begin tonight, Thursday, April 23, 2020 insha-Allah.
Since the emergency measures are still in effect, the community is asked to follow the Council's recently published Ramadan guidelines and recommendations.
Pursuant to this bulletin, individual families are asked to form jamaa'ah in their own homes for all the prayers including Taraweeh prayer at night.
While we remain deeply concerned over the Covid-19 outbreak and resultant hardships as well as huge loss of lives globally and across Canada, we turn to Allah (SWT) for His assistance and put trust solely in His Mercy. As we embark upon this blessed month of Ramadan, the Council of Imams of Ottawa-Gatineau extends its best wishes to all Canadians and nationwide Muslim communities.
We hope that our fasting and good deeds will be accepted and well-received by Allah Almighty. We call upon all Canadians and Muslims to stay united together by lending each other emotional support through solace and emergency help wherever needed. Let us encourage one another in earning the pleasure of Allah (SWT) through the acts of piety, righteousness, and service to humanity.
The Council of Imams of Ottawa-Gatineau (CIOG)
Signed by the Council members (in alphabetical order):
Imam Ahmed Limame – OIC Gatineau
Imam Anver Malam – Jami Omar
Imam Ismail Al-Batnuni – AMA (Masjid Al-Rahmah)
Imam Mohammad Badat – Masjid Bilal
Imam Muhammad Suliman – OMA
Imam Mohsen El-Nadi – SNMC
Imam Owais Tilly – Jami Omar
Imam Samy Metwally – ISG
Imam Sikander Hashmi – KMA
Imam Zijad Delic – SNMC
This statement is also endorsed by the following members of UMO-OG (United Muslim Organizations of OttawaGatineau):
Islamic Society of Sandy Hill
The Mosque of Aylmer