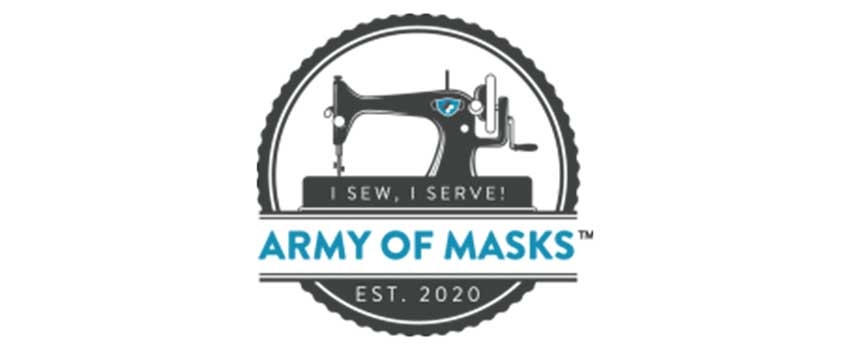 Volunteer to Be a Mask Maker to Help Fight COVID 19 with Army of Masks
Are you interested in helping meet an urgent need for protective face masks in your community?
You can help by joining in our mission to produce as many DIY Cotton Masks as quickly as possible AND to match with those in need using the Army of Masks app. Our aim is to help as many people as possible.
Together, we can make a difference.
Once you have registered on this form, you will receive an email confirming your enrollment and a link to the Army of Masks app, that we are using to coordinate fulfillment efforts.
The app will provide you with information regarding local needs for face masks, and through your efforts provide them to those in need.
For updates, please join/follow the Army of Masks Facebook Canada Group.
Stay safe and healthy.
To register to be a Mask Maker with Army of Masks, click here