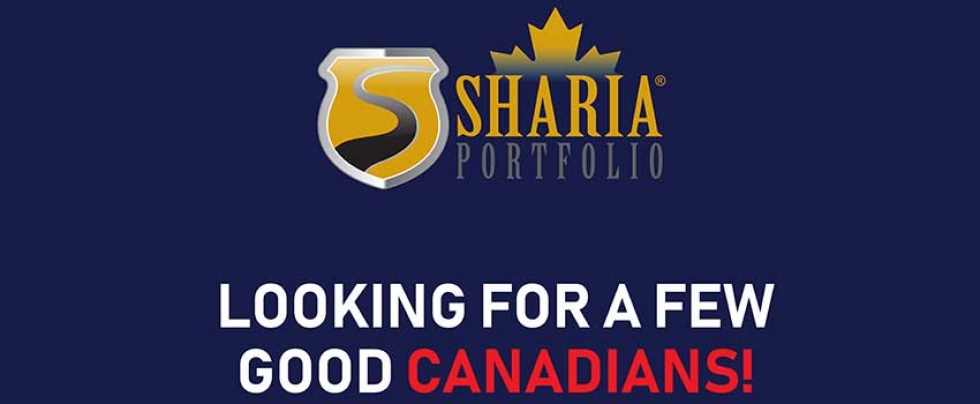 24
Apr


2020
The Portfolio Manager is responsible for developing and nurturing strong relationships with private clients and their families.
If you have a strong track record providing financial advisory solutions to High Net Worth individuals and you are a self-starter who would like to help build a successful unique boutique firm, then you should apply.
What you will do:
The Portfolio Manager will act as a partner in proliferating the Islamic Finance strategy in the Halal Wealth Management Space
Monitor and manage portfolios in compliance with the Investment Policy Statement prepared for each client in accordance with firm practice
Develop new relationships and taking ownership of the asset management component of the client's accounts
Manage client portfolios and service existing clients to help clients meet their financial goals
Meet with clients on a regular basis to provide updates on the progress of their portfolio
Ensure the investment management process adheres to all internal and external compliance policies and procedures
Ensure client portfolios comply with all appropriate compliance policies and procedures
What you bring:
The ideal candidate must possess excellent verbal and written communication skills. He/she is professional, calm under pressure, honest and reliable. It is critical that they can think on their feet and use common sense as an underlying guide when working through problems. The ideal candidate must have an extensive social network and social skills, as well as an existing book of business.
What you need: A minimum of 3 years of experience specifically delivering investment management services to high-net worth Clients.
Licensing Requirements:
CIM or CFA designation (Level 3)
Keen student of the market with an excellent understanding of the securities markets
Firm grasp of operational framework and regulatory environment that ShariaPortfolio Canada Inc. operates in
Well organized, goal driven and action oriented.
What Success Looks Like:
You are constantly learning and honing your skills.
You are technology savvy and endeavor to find new and exciting ways to use technology in the servicing of your client.
You feel rewarded and recognized in a way that inspires you to do your best work.
Other Compensation Package: Extended Health Care plan
Job Type: Full-time / Permanent
TO APPLY: Send your resume and cover letter to This email address is being protected from spambots. You need JavaScript enabled to view it.