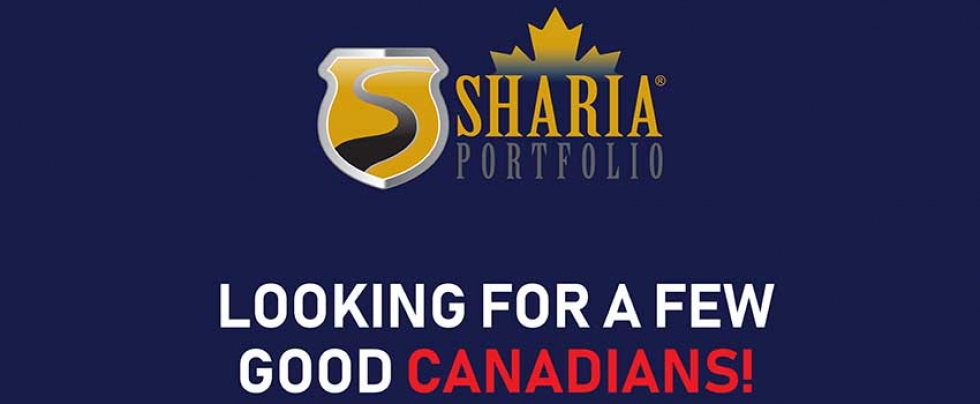 24
Apr


2020
The Financial Advisor is responsible for connecting with potential clients, for the purposes of discussing and marketing the firm's services.
The Financial Advisor must have knowledge on various financial instruments such as equities and managed accounts, and be familiar with stocks, fixed income, Savings accounts and Retirement accounts.
What you will do:
Assess company, industry and market performance
Develop new and ongoing relationships with prospects and clients
Generate leads and support inbound and outbound contact with prospect and clients
Discuss prospect's / client's financial goals
Discuss and understand the services that the firm provides
Refer prospects to an Advising Representative
Maintain good relationships and communication with Advising Representatives
What you bring:
The ideal candidate must possess excellent verbal and written communication skills. He/she is professional, calm under pressure, honest and reliable. It is critical that they are able to think on their feet and use common sense as an underlying guide when working through problems.
Requirements:
Completion of the Canadian Securities Course (CSC)
Bachelor's degree in finance, or a related field
Keen student of the market with an excellent understanding of the financial industry
Firm grasp of operational framework and regulatory environment that ShariaPortfolio, Canada Inc. operates in
Ability to market the firm's services by way of telephone calls, e-mails and in-person visits
Well organized, goal driven and action oriented
What Success Looks Like:
You are constantly learning and honing your skills.
You feel rewarded and recognized in a way that inspires you to do your best work.
Other Compensation Package: Extended Health Care plan
Job Type: Full-time / Permanent
TO APPLY: Send your resume and cover letter to This email address is being protected from spambots. You need JavaScript enabled to view it.